Blog Series
CentOS Stream 8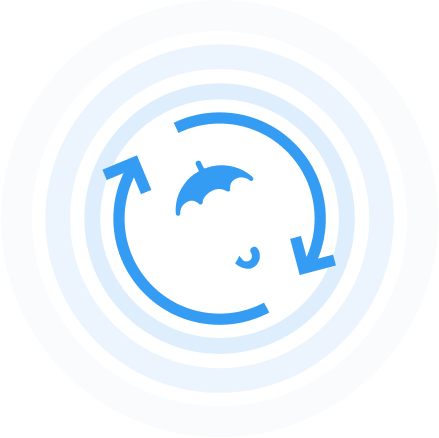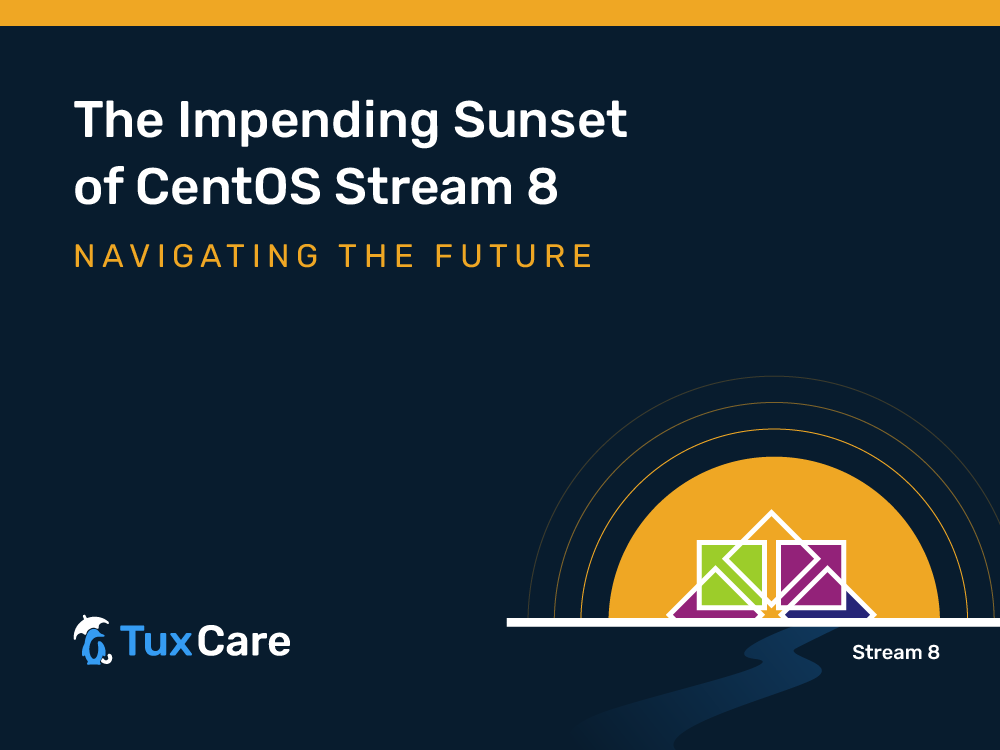 The looming end of life (EOL) for CentOS Stream 8 – set for May 31, 2024 – presents both challenges and opportunities for developers, administrators, and users alike. It's essential...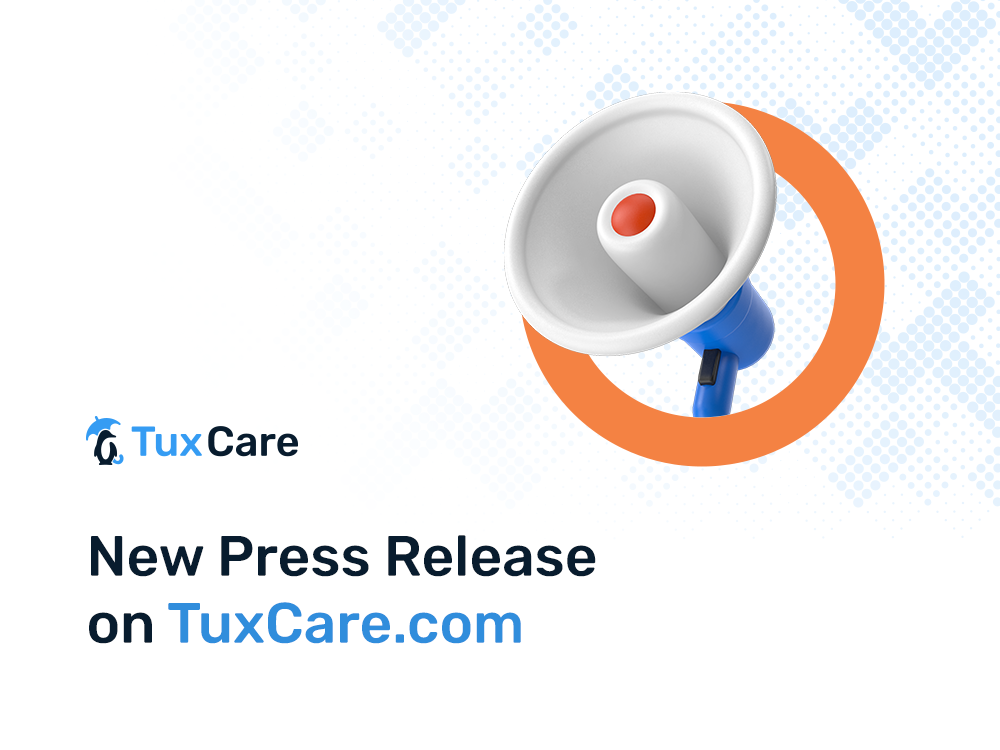 PALO ALTO, Calif. – November 1, 2023 – TuxCare, a global innovator in enterprise-grade cybersecurity for Linux, today announced it now offers Extended Lifecycle Support (ELS) for CentOS Stream...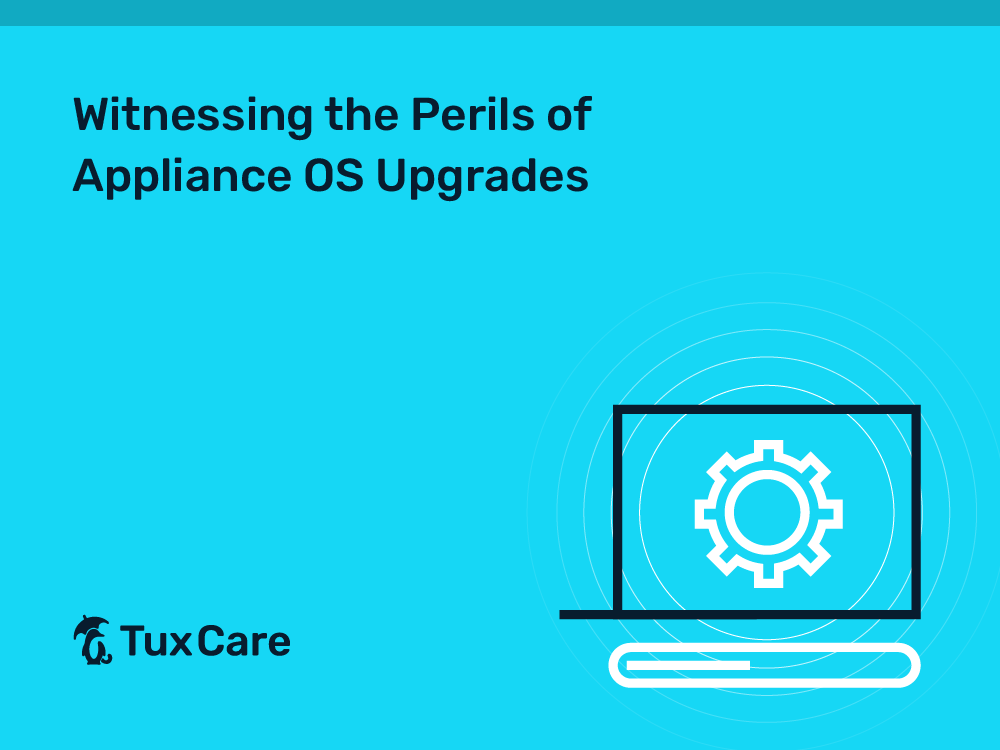 One might assume that upgrading an operating system (OS) is a straightforward task. However, this couldn't be further from the truth, especially when it comes to specialized appliances. These are...