TuxCare Announces Extended Lifecycle Support for CentOS Stream 8
PALO ALTO, Calif. – November 1, 2023 – TuxCare, a global innovator in enterprise-grade cybersecurity for Linux, today announced it now offers Extended Lifecycle Support (ELS) for CentOS Stream 8, which reaches end of life on May 31, 2024.
Extended Lifecycle Support from TuxCare allows customers running their systems on CentOS Stream 8 to continue securely using deployments for up to four additional years and migrate to another distribution on their own schedule.
The TuxCare ELS offering for CentOS Stream 8 includes:
Patches for high and critical-risk vulnerabilities (with a CVSS score of 7 or higher) to ensure the security and compliance of CentOS Stream 8 systems beyond the EOL date
Support for a comprehensive list of essential server packages enabling maximum OS security
Flexibility to support custom packages requested by customers
Qualified errata advisories to track security updates, selected bug fixes, and affected packages across all architectures
OVAL patch definitions to allow verification of the CentOS Stream system update status using OpenSCAP or other OVAL-compatible tools
"We are pleased to serve as the go-to source for organizations that need to ensure their CentOS-certified applications remain secure, stable and fully operational until they are ready to move on," said Michael Canavan, Chief Revenue Officer at TuxCare. "We make sure the process is simple and cost effective."
About TuxCare
TuxCare is on a mission to reduce the world's risk of cyber exploitation. Through its automated live security patching solutions and extended lifecycle support services for Linux and open source software and languages, TuxCare allows thousands of organizations to rapidly remediate vulnerabilities for increased security and compliance. The world's largest enterprises, government agencies, service providers, universities, and research institutions are protected by TuxCare on over one million workloads and growing.  For more information, go to https://tuxcare.com. To stay connected with TuxCare, follow us on LinkedIn, Twitter, Facebook, TikTok, and YouTube.
TuxCare Contact:                  
Summary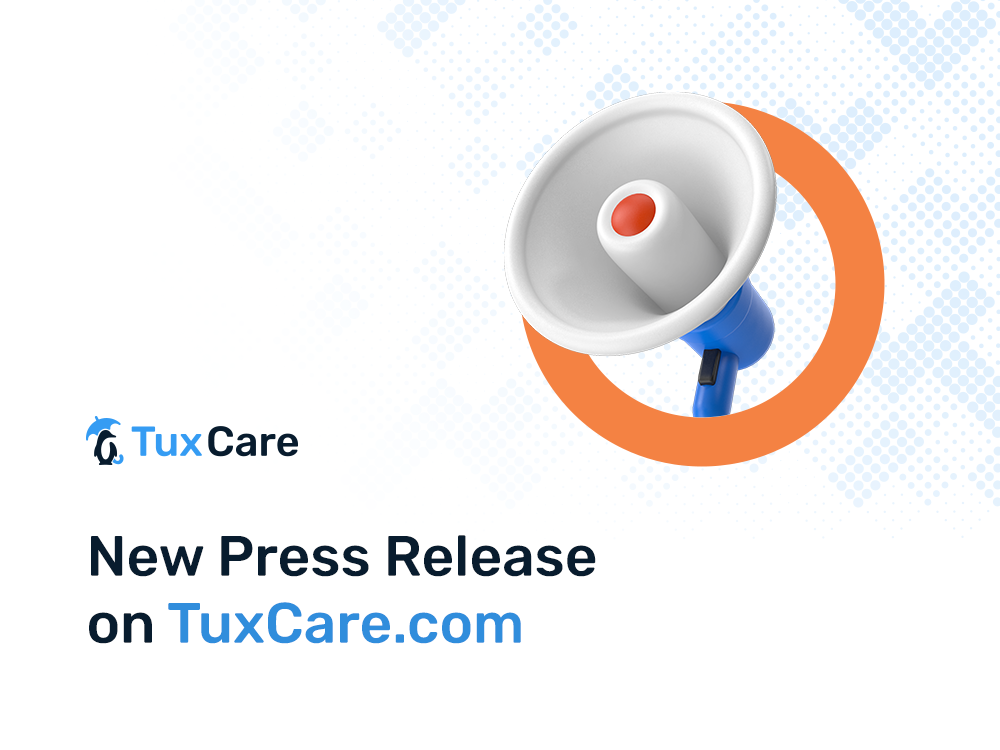 Article Name
TuxCare Announces ELS for CentOS Stream 8
Description
TuxCare announced it now offers Extended Lifecycle Support (ELS) for CentOS Stream 8, which reaches the end of life on May 31, 2024.
Author
PR Team
Publisher Name
TuxCare
Publisher Logo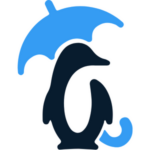 Looking to automate vulnerability patching without kernel reboots, system downtime, or scheduled maintenance windows?
Become a TuxCare Guest Writer