Strategies for effective patch management in cybersecurity defenses
Core technologies including encryption, password management, and two-factor authentication are being evaluated as threat actor protection tactics, however, patch management should not be forgotten in the drive to safeguard organizations and individuals from potential attacks.
It is critical to examine these six critical techniques described below in order to maintain a resilient cybersecurity posture. These tactics attempt to strengthen cybersecurity defenses and keep systems safe and up to date, reducing the chance of successful assaults.
The first item on the list is Proactive Vulnerability Monitoring and Assessment, which highlights the need of remaining up to speed on the newest security threats and known vulnerabilities in order to safeguard companies. Subscribing to credible sources such as the Cybersecurity and Infrastructure Security Agency (CISA) or the National Vulnerability Database (NVD) can provide valuable information about newly identified vulnerabilities and recommended remedial measures.
The second is Patch Prioritization Based on Risk, which discusses how when determining patch priority, it is vital to evaluate the potential impact of vulnerabilities on systems and data. It advises taking into account criteria like severity, exploitability, attack likelihood, and the relevance of impacted systems and applications. It also suggests prioritizing crucial updates to prevent significant consequences for sensitive data and vital systems.
The third is Thorough Patch Testing Before Deployment, which requires testing patches in a controlled environment to discover compatibility concerns and unexpected obstacles. In this case, real-world scenarios are simulated to verify that fixes do not impair normal system functioning. The testing should be carried out by skilled specialists who will detect potential dangers and provide input on patch efficacy. This will ensure full examination and issue solutions prior to patch deployment.
Leveraging Automation for Patch Management is number four as it allows automation to streamline the patch management process by leveraging specialized tools and software. It allows for the speedy and precise distribution of fixes, reducing the danger of cyberattacks. Furthermore, it frees up IT staff to focus on mission-critical duties rather than manually looking for and implementing fixes. It should, however, be complemented by a complete patch management strategy that is evaluated and updated on a regular basis to line with cybersecurity goals.
Next, it is critical to educate and train staff on the necessity of system upgrades and their role in maintaining a good cybersecurity posture. This involves educating employees about cybersecurity and giving clear information on organizational patch management policies and processes. It keeps employees updated about emerging dangers and changing regulations, lowering the likelihood of a cyberattack. Conducting phishing simulation exercises on a regular basis raises employee awareness and resilience.
Finally, conducting regular audits and reviews can assist uncover gaps and opportunities for improvement, allowing policy and process revision. Thorough and methodical evaluations help to identify missing patches, assure timely deployment, and rectify any security flaws. Furthermore, these audits indicate a company's dedication to cybersecurity as well as compliance with relevant rules and standards.
The sources for this piece include an article in SOCInvestigation.
Summary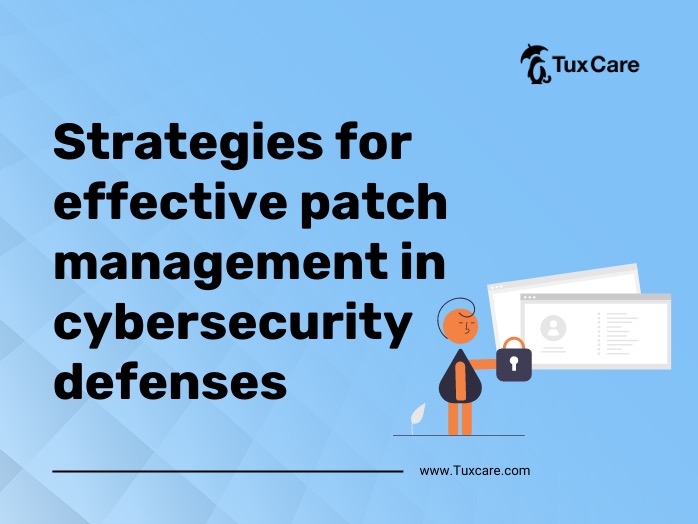 Article Name
Strategies for effective patch management in cybersecurity defenses
Description
Core technologies including encryption, password management, and two-factor authentication are evaluated as threat actor protection tactics.
Author
Obanla Opeyemi
Publisher Name
TuxCare
Publisher Logo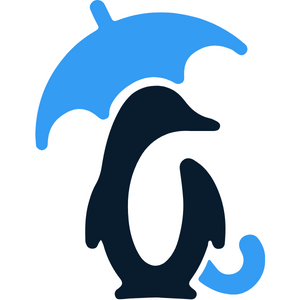 Looking to automate vulnerability patching without kernel reboots, system downtime, or scheduled maintenance windows?
Become a TuxCare Guest Writer