Blog Series
SecureChain for Java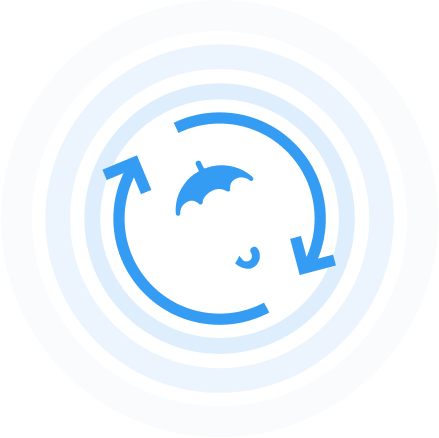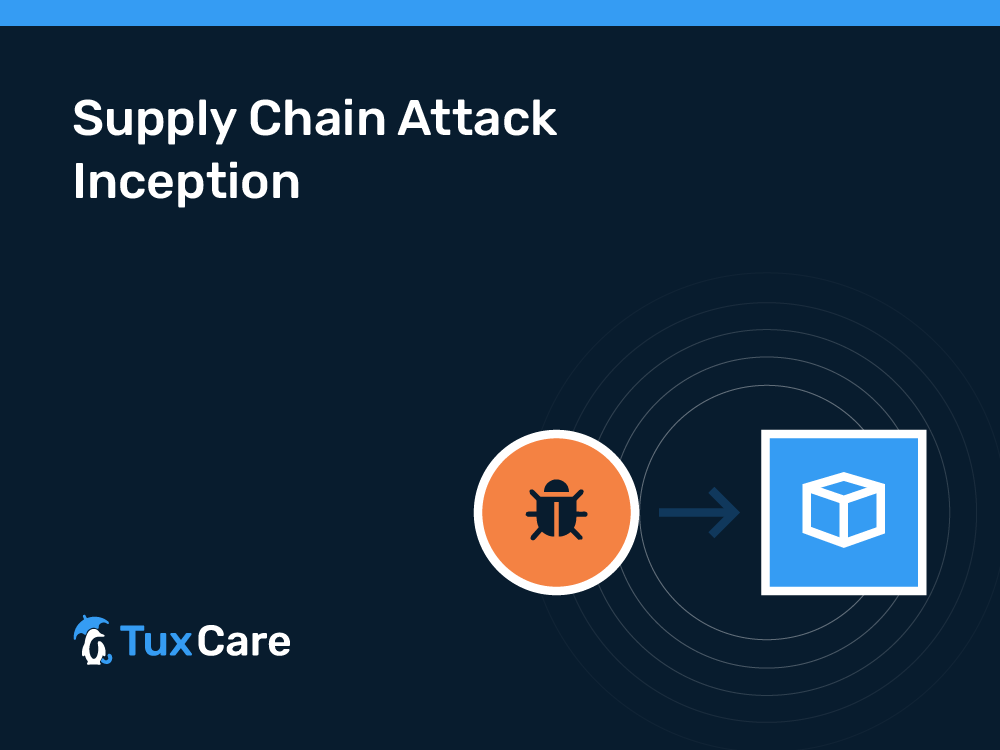 There are many forms of supply chain attacks – repository hacking, developer initiated attacks, library tampering, domain hijacking, the list goes on – but an attack where the malware deliberately...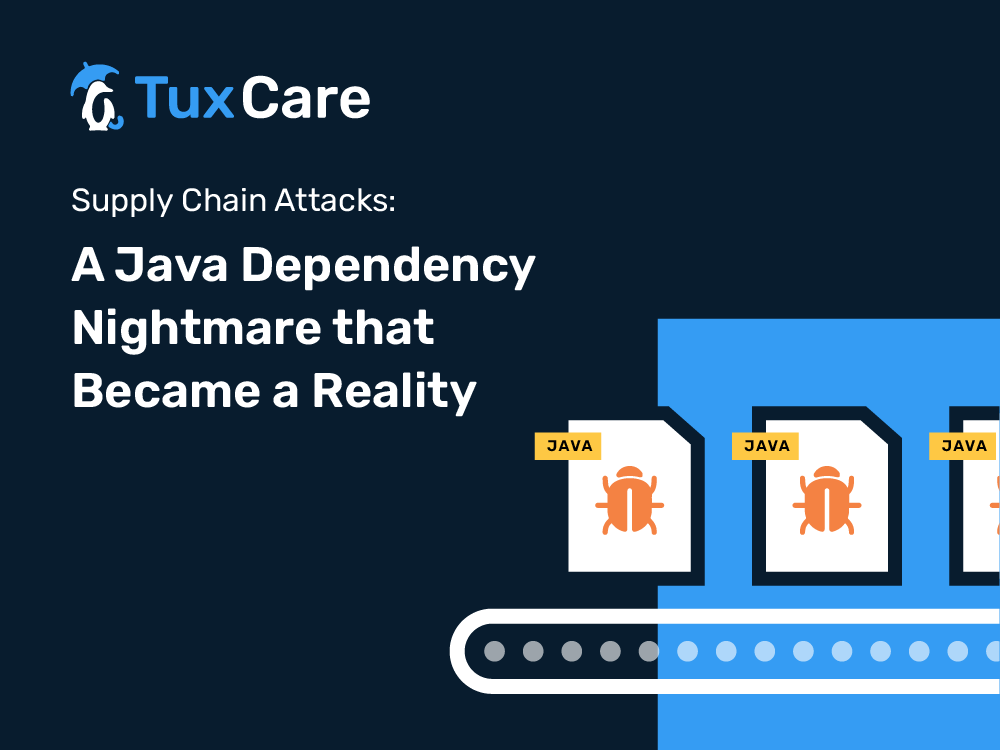 The digital world thrives on interconnectedness, and nowhere is this more apparent than in the vast web of dependencies that form the backbone of modern software development. While dependencies are...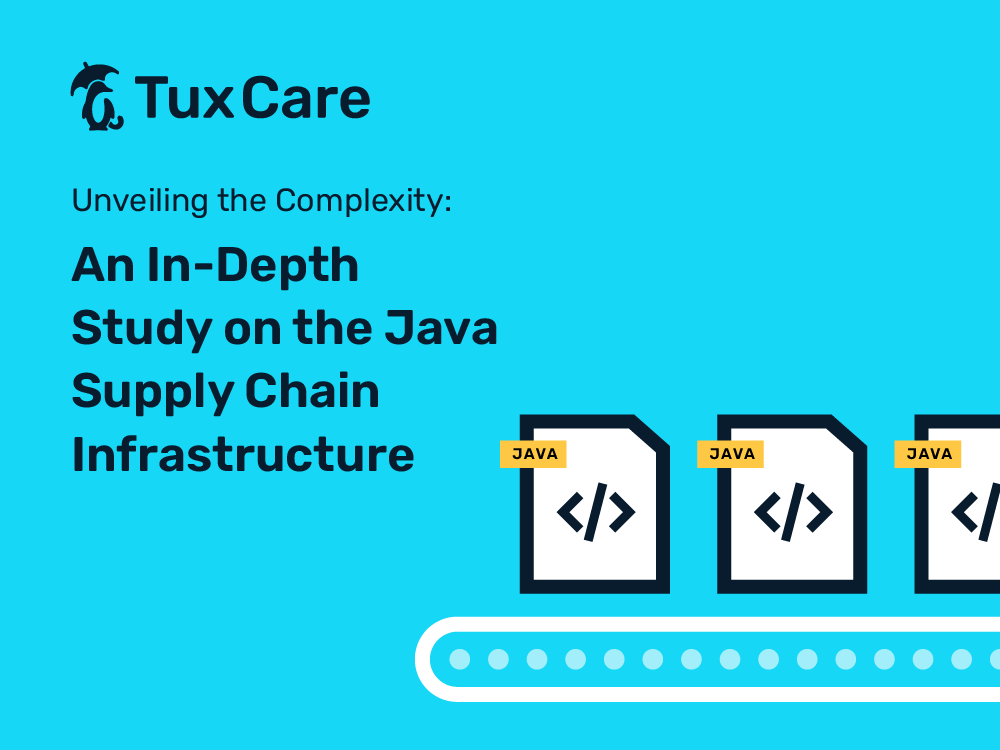 In today's software development landscape, understanding the Java supply chain infrastructure is not just an option — it's a necessity. As Java developers, we interact with this supply chain every...