Active Exploitation of High-Severity SLP Vulnerability
CISA has put a spotlight on a high-severity Service Location Protocol (SLP) vulnerability. CISA has bumped it up to the Known Exploited Vulnerabilities catalog. Why the fuss? Well, there's evidence of bad actors actively taking advantage of it to pull off denial-of-service (DoS) attacks.
SLP Vulnerability Details
This SLP (CVE-2023-29552) is no small deal, with a CVSS score of 7.5. It's a denial-of-service (DoS) vulnerability, which means it could be used to launch big DoS amplification attacks. In simple terms, it's a weakness that, if exploited, could cause serious trouble.
SLP stands for Service Location Protocol. It enables devices on a local network to find each other and communicate. Now, the flaw in this system allows a sneaky remote attacker to register services and use fake traffic to create a denial-of-service attack. Imagine someone making your favorite game or streaming service crash—yeah, it's that kind of problem.
While the nitty-gritty details of how hackers are exploiting this flaw aren't fully clear, cybersecurity watchdogs Bitsight and Curesec warned back in April that it could be used to launch serious DoS attacks. The issue here is that the flaw can be manipulated to cause a major impact on a network or server with minimal resources—a bit of a David vs. Goliath situation.
Some big names like VMware and NetApp have confirmed they're feeling the heat from this bug. Their advice? Shut down the SLP protocol, or at least make sure it's not waving hello to the internet.
Conclusion
Federal agencies have been given a heads-up to fix this by November 29, 2023. They're being told to take action on vulnerability, like turning off the SLP service on systems that are running on networks that can't be trusted. It's all about locking down the hatches and making sure our networks stay safe from potential threats.
Stay secure out there!
The sources for this article include a story from TheHackerNews.
Summary
Article Name
Active Exploitation of High-Severity SLP Vulnerability
Description
CISA warns of active exploitation of a high-severity SLP vulnerability. Discover the risks and protective measures. Secure your network now!
Author
Rohan Timalsina
Publisher Name
TuxCare
Publisher Logo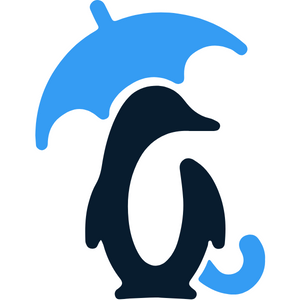 Looking to automate vulnerability patching without kernel reboots, system downtime, or scheduled maintenance windows?
Become a TuxCare Guest Writer