Announcing EOL of ePortal on CentOS 6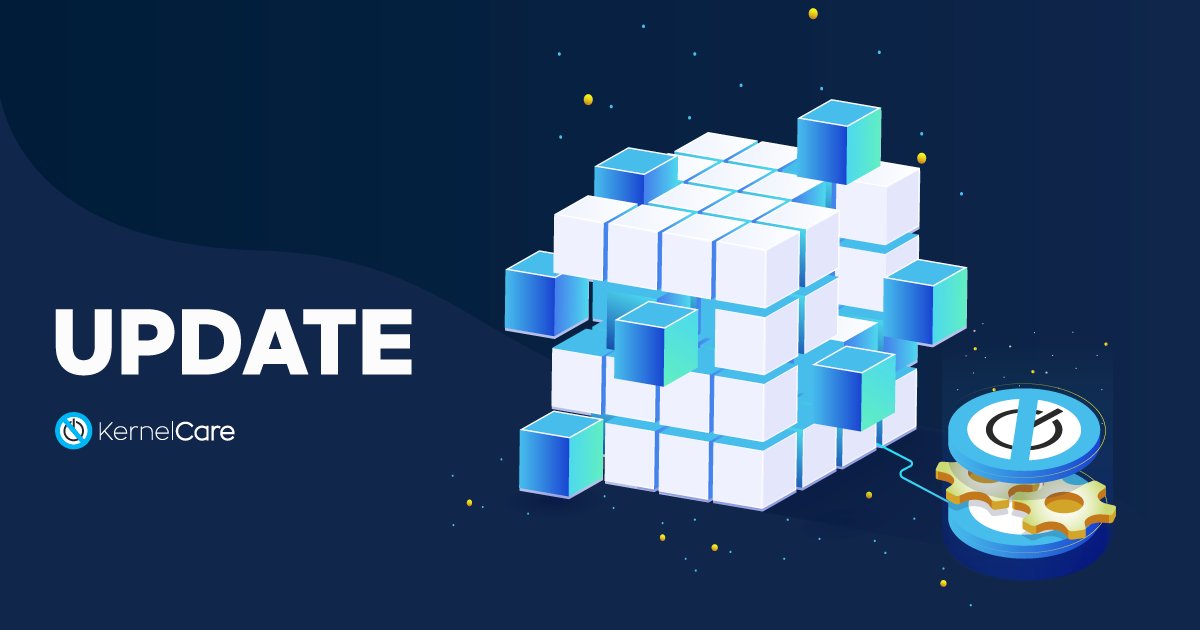 Cloudlinux announces End of Life initiation for the following product series with the intent of discontinuing its availability: ePortal on CentOS 6.
This Product EOL Announcement signifies that a product series has entered the final phase of the Product Life Cycle, and serves as advance notice of product termination per the End of Life (EOL) policy.
Stage 1 – EOL Announce Date: June 6, 2020
Stage 2 – Last Date to get support and updates: July 6, 2020
With the discontinuation of ePortal on CenOS 6, a new version of KernelCare.ePortal has been released. Now with the ability to use custom paths for certificates and uses system certificates by default – as opposed to the previous version, which worked with certificates from certified lib.
KernelCare.ePortal is a patch server that runs internally, but outside of your firewall. It acts as a bridge between internal servers and the main KernelCare patch server. This approach is ideal for staging and production environments which need strict isolation from external networks, or which requires stricter control over the patches to be applied. You can learn more about ePortal in the KernelCare Technical Whitepaper.
KernelCare team recommendation is to migrate to Docker based ePortal image, as described here (check migration chapter).
About KernelCare
KernelCare is a live patching system that patches Linux kernel vulnerabilities automatically, with no reboots. It's used on over 300,000 servers, and has been used to patch servers running for 6+ years. It works with all major Linux distributions, such as RHEL, CentOS, Amazon Linux, and Ubuntu. It also interoperates with common vulnerability scanners such as Nessus, Tenable, Rapid7, and Qualys. You can purchase KernelCare with 15% discount in CentOS® 6 Extended Lifecycle Support* Bundle until the end of August 2020.
To talk with a consultant about how KernelCare might meet your enterprise's specific needs, contact us directly at [email protected].

Looking to automate vulnerability patching without kernel reboots, system downtime, or scheduled maintenance windows?
Become a TuxCare Guest Writer