Blog Series
Article Series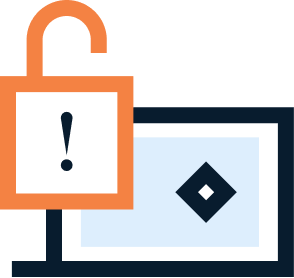 In this blog series, we dive into some of the most pressing dangers currently lurking in the digital world, exploring various cyber threats that could potentially disrupt businesses and even lead to personal criminal liability. This series serves as an urgent call to action for all organizations to stay abreast with the evolving cybersecurity landscape and fortify their systems against looming threats.
With each blog post shedding light on different unpatched vulnerabilities, this blog series touches on a range of cybersecurity issues, from alarming zero-day exploits like the recent case involving Barracuda Email Security Gateway to the emerging trends of Ransomware-as-a-Service (RaaS) and Hacking-as-a-Service (HaaS) models and much more.
Click on the title of each blog post below to read each one in its entirety.
These blog posts are a must-read for cybersecurity enthusiasts, IT professionals, and business leaders alike, offering insightful analyses and action points to fortify your defenses against the stealthy, sophisticated, and ceaseless waves of cyber threats that are constantly targeting enterprises large and small.