KernelCare+ and KernelCare Enterprise Now Include DataDog Integration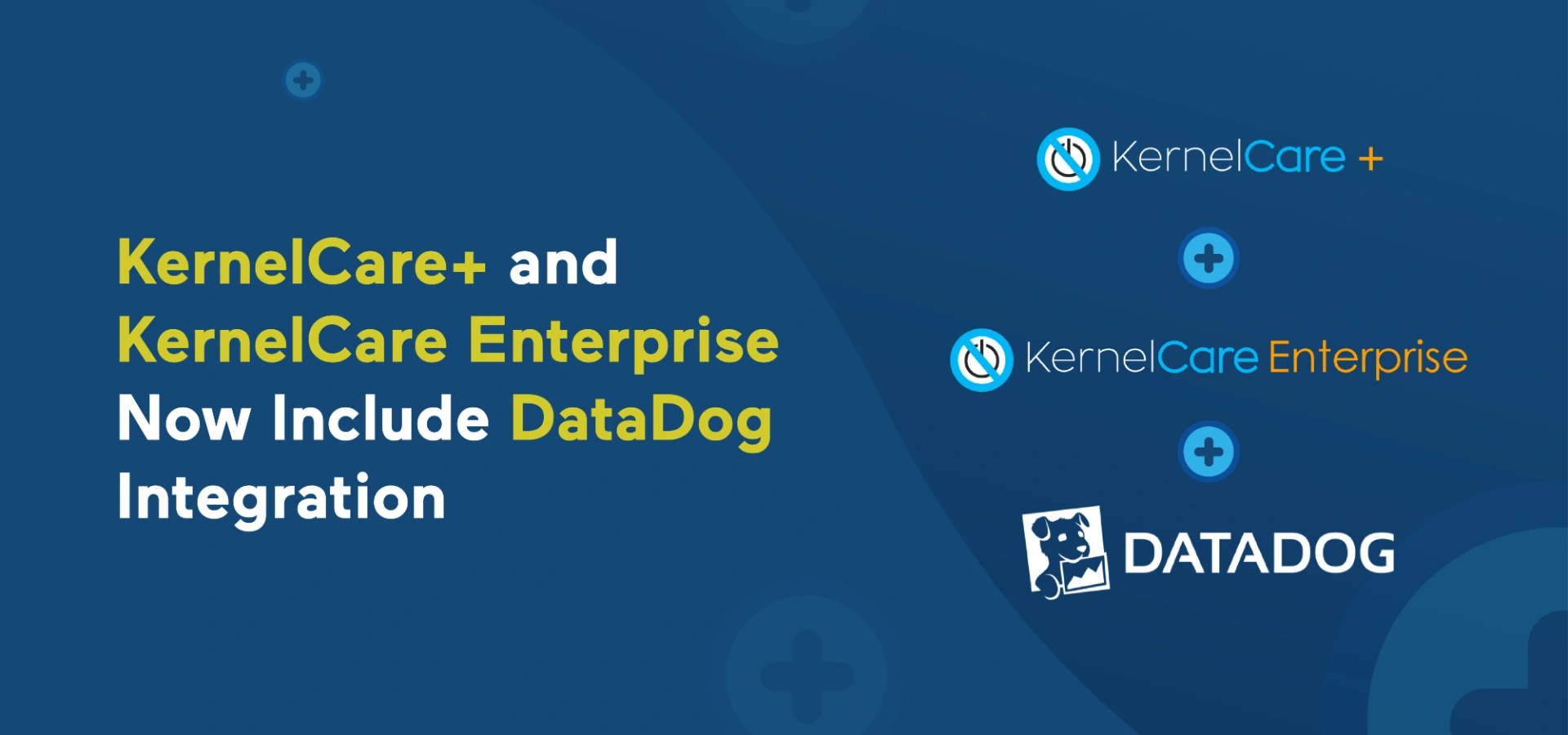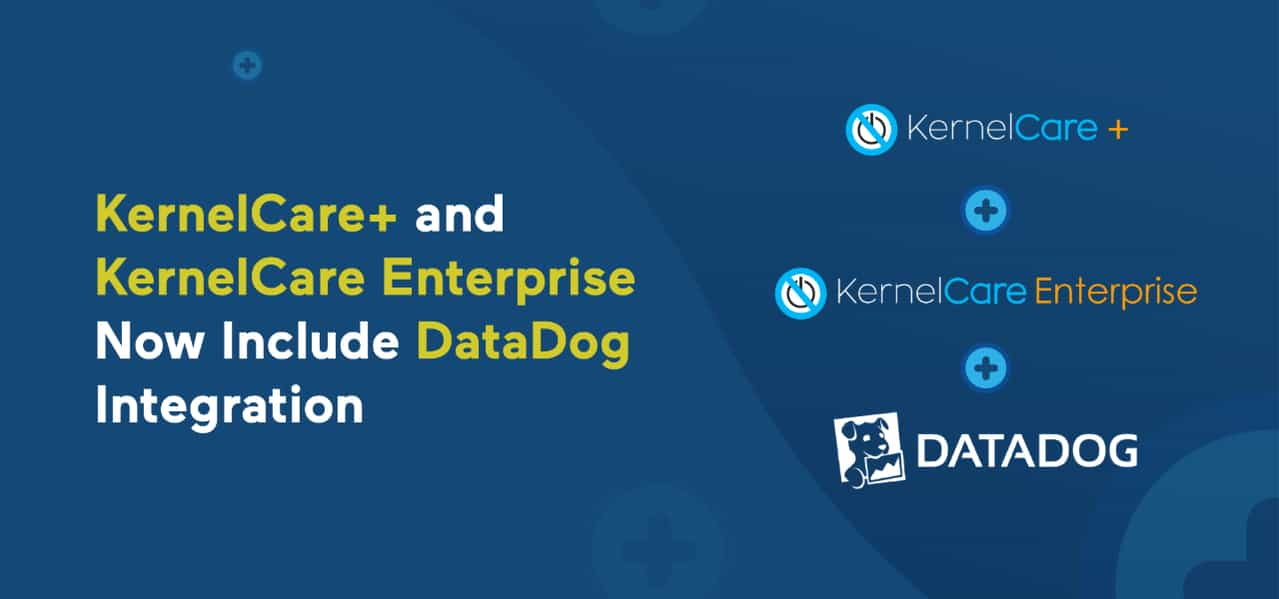 KernelCare is pleased to announce that our premium live patching editions – KernelCare+ and KernelCare Enterprise – are now integrated with the DataDog cloud infrastructure monitoring service.
DataDog monitors servers, databases, tools, and services through a SaaS-based data analytics platform, displaying metrics and events across the full development/operations stack. It supports over 350 integrations out of the box, such as MySQL, Puppet, Tenable, and now KernelCare.
Through this integration, customers using both products need only look at their DataDog user interface to manage kernel vulnerabilities and patching. For DataDog users, this means more precise reporting, fewer false positives, and improved security management for Linux kernels and libraries.
KernelCare Product Manager Mikhail Pobirsky says about this integration: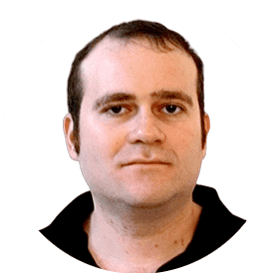 "A lot of our clients use DataDog as their primary cloud monitoring tool, and now it will be more convenient for them to see all of their KernelCare-related data in one place. It currently displays server patch status as up to date, out of date, unsupported, or inactive, but we can add other parameters as well. We encourage our users to tell us what other patch information they'd like to see displayed in the DataDog interface."
KernelCare support for DataDog begins on 20 July 2020, as part of KernelCare+ and KernelCare Enterprise. To integrate them with DataDog, KernelCare+ and Enterprise users just install a single plugin.
Once the KernelCare plugin is accessible from the DataDog repository on Monday 20 July, any joint customer will be able to proceed with the integration using its standard documentation.
To make the plugin work, KernelCare+ and KernelCare Enterprise customers specify the CLN license key in the config file /etc/datadog-agent/conf.d/kernelcare.d/conf.yaml. They do not have to install kernelcare.rpm on the server. Using the CLN license key is sufficient.
KernelCare+ and Enterprise customers only need to install the datadog-kernelcare plugin on one server. If they install it on more than one, that's okay, because the DataDog server can resolve the duplicate data easily, but installation on one server is sufficient.
DataDog customers who do not yet have persistent live patching capabilities can go here to subscribe before activating the integration.
Read more about the integrations available with KernelCare:

Looking to automate vulnerability patching without kernel reboots, system downtime, or scheduled maintenance windows?
Become a TuxCare Guest Writer