Monthly KernelCare Update – July 2020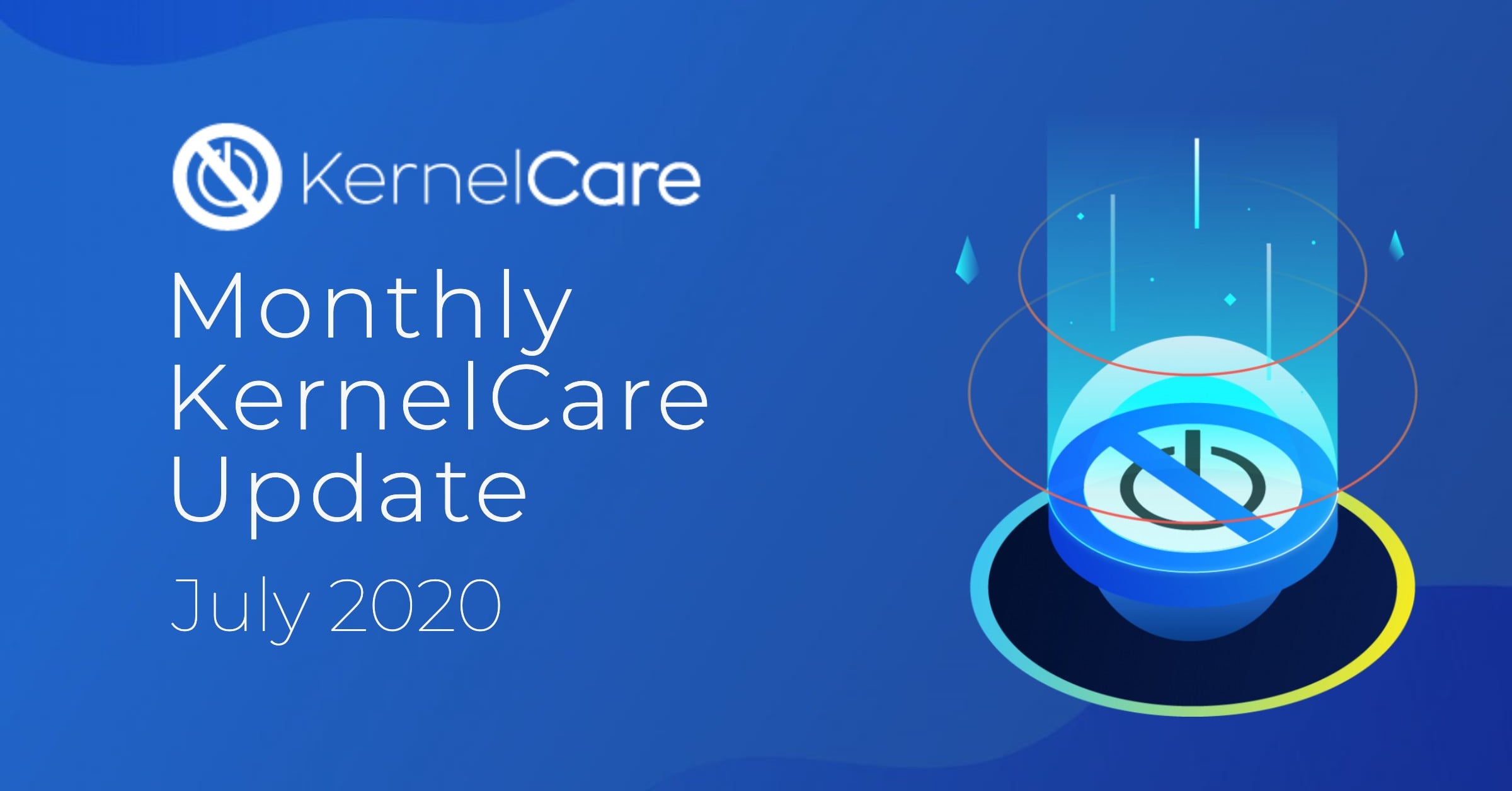 Every month we do a lot of under-the-hood improvements to KernelCare which you may not notice, but trust us, it makes your KernelCare experience better. We've decided to publish these updates on a monthly basis so you don't miss any new features that will make your sysadmin work easier. Read the July update in this article.
Here's the highlight of what's happened at KernelCare in July:
New kernel vulnerability found by Virtuozzo was live-patched by KernelCare.
KernelCare and CentOS® 6 Extended Lifecycle Support is now available. You can purchase KernelCare & CentOS® 6 ELS as a bundle, at a significant discount.
Beta testing of KernelCare+ has begun. All customers are encouraged to participate in beta testing.
Continue reading to learn more in detail.
New Kernel Vulnerability Patched
Without a Reboot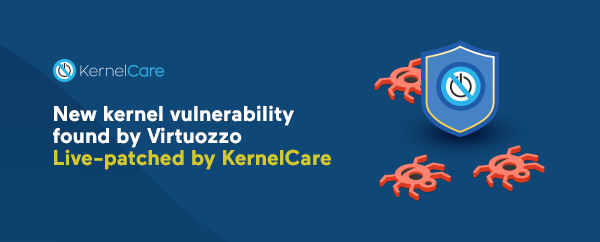 Virtuozzo's Team discovered a new security vulnerability in the Linux kernel, CVE-2020-14305. This vulnerability corrupts the memory in kernels from v3.5 to v4.10 and affects various Linux distributions. If you are using KernelCare, you are protected against it.
KernelCare and CentOS® 6 Extended Lifecycle Support Limited-time offer
It can be challenging to migrate to the newest version of CentOS® when an older version reaches its end-of-life. At the same time, ongoing support is necessary..
Now you can get that necessary support for CentOS6. CentOS® 6 Extended Lifecycle Support (ELS) from CloudLinux provides support for CentOS® 6 after it reaches its end-of-life on November 30. This ELS support extends for three years beyond that date.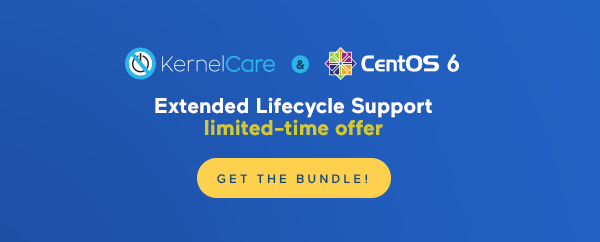 KernelCare+ Beta Testing
And Other Useful Resources
Sign up for KernelCare+ beta testing to start patching libraries without restarts.
Download the KernelCare+ Whitepaper to learn more about live patching for OpenSSL & Glibc libraries.
Watch the KernelCare+ demo to learn how it patches OpenSSL without restarts
Learn how KernelCare+ can help you save $1,439,750 per year on vulnerability management activities: register for the webinar.
New Podcast
Featuring The KernelCare Team
In this podcast episode, KernelCare CEO Igor Seletskiy talks with Gaper.io's Mark Allen about CloudLinux, and why it's a fully remote company. This article links to a recording of the podcast, and provides an overview of what they talked about during their conversation.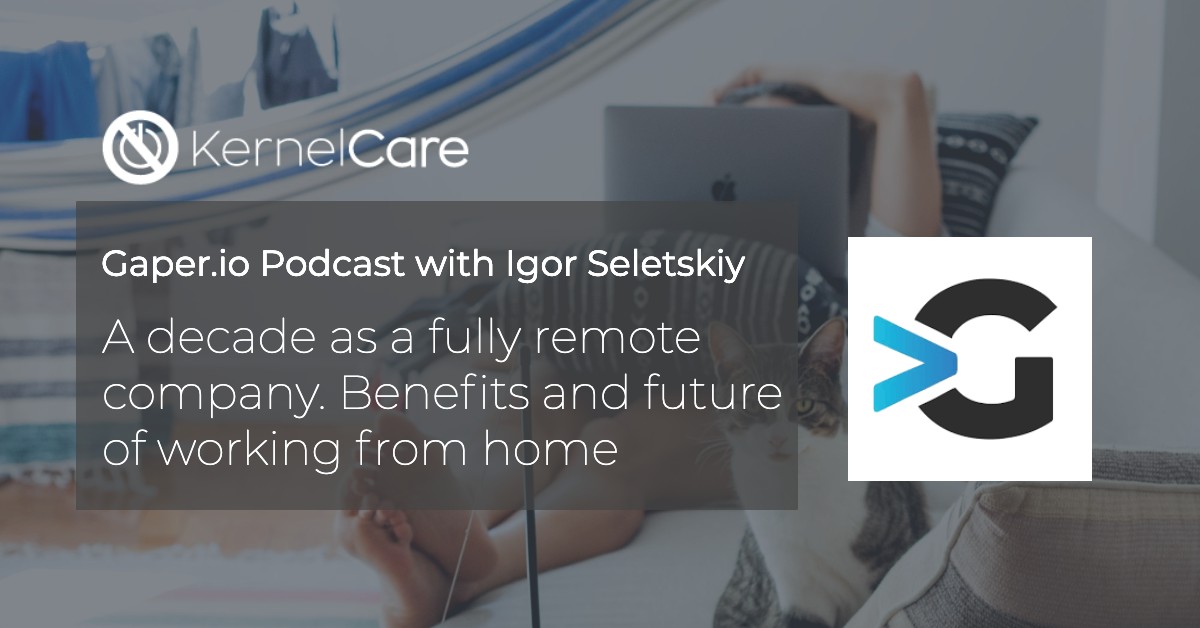 Do not forget to check out more monthly updates:
KernelCare August 2020 Update

KernelCare October 2020 Update

Looking to automate vulnerability patching without kernel reboots, system downtime, or scheduled maintenance windows?
Become a TuxCare Guest Writer