Monthly KernelCare Update – May 2020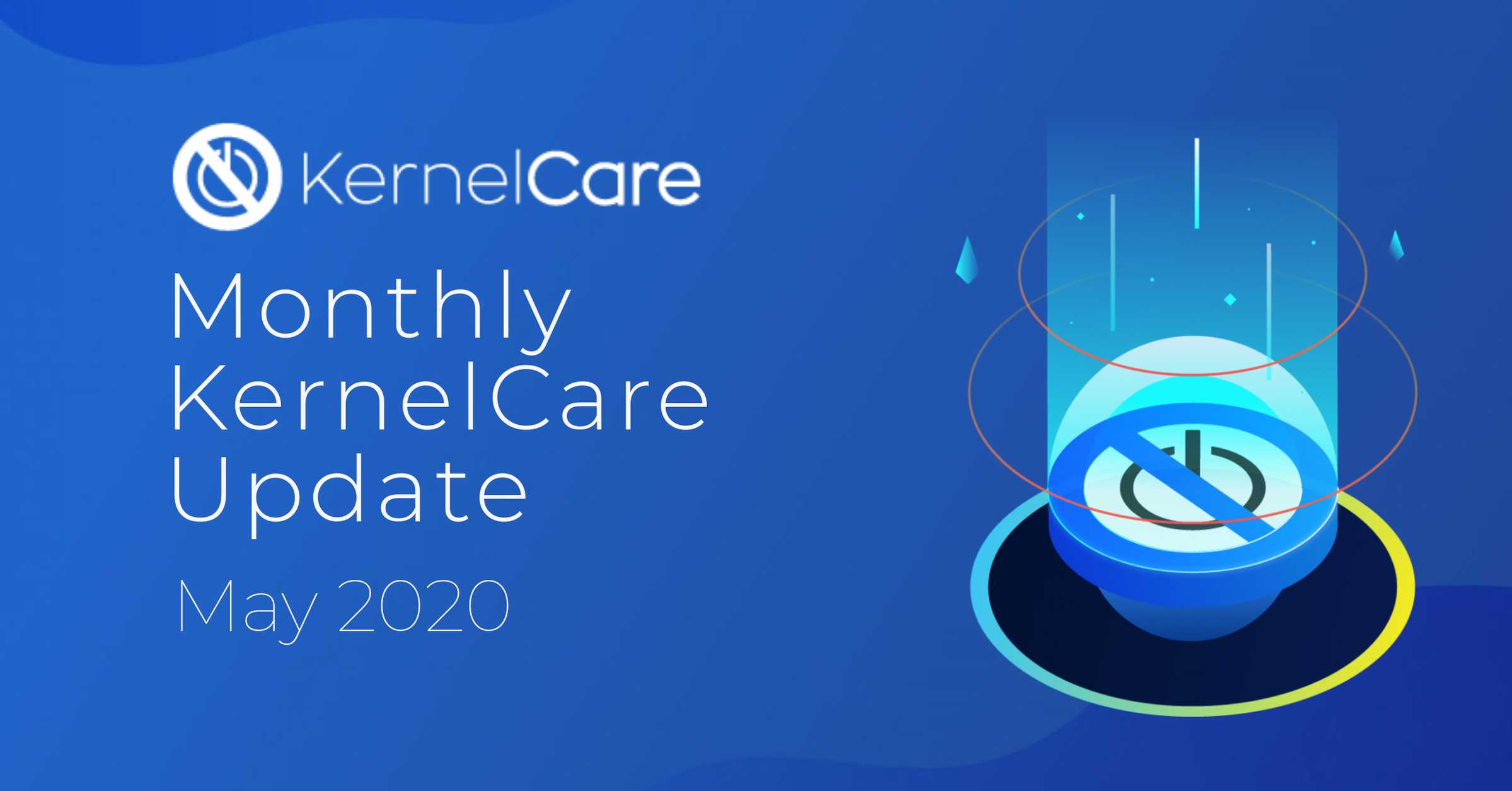 We can not imagine how busy you are taking care of the infrastructure during these challenging times and we thought it would be nice to share an update about new KernelCare features you can use to make your everyday fight with security vulnerabilities easier.
This is the first monthly update from KernelCare Team and we will be publishing these at the beginning of each month to make sure you do not miss important updates while taking care of your server fleet. Continue reading to learn more about the May updates.
New KernelCare features
1. First off, KernelCare+ has become available for the free trial on Red Hat Enterprise Linux 7, CloudLinux OS 7, and CentOS 7. More distributions will be available this summer. With KernelCare+ you can now patch Linux kernels, Glibc and OpenSSL libraries – all without a reboot!
Get a FREE 7-Day Supported Trial of KernelCare 
2. KernelCare is now available for Ubuntu 20.04 LTS Focal Fossa. Get your free trial here.
3. Some small but important updates added with this KernelCare agent release.
Update the agent with yum update kernelcare command
New partnerships = more convenience for you
New Insights from KernelCare Team
We prepared a podcast featuring KernelCare CEO, Igor Seletskiy. Listen to it and learn why his company entered the live patching market, what it's like to do business in it, and how he plans to expand into new applications.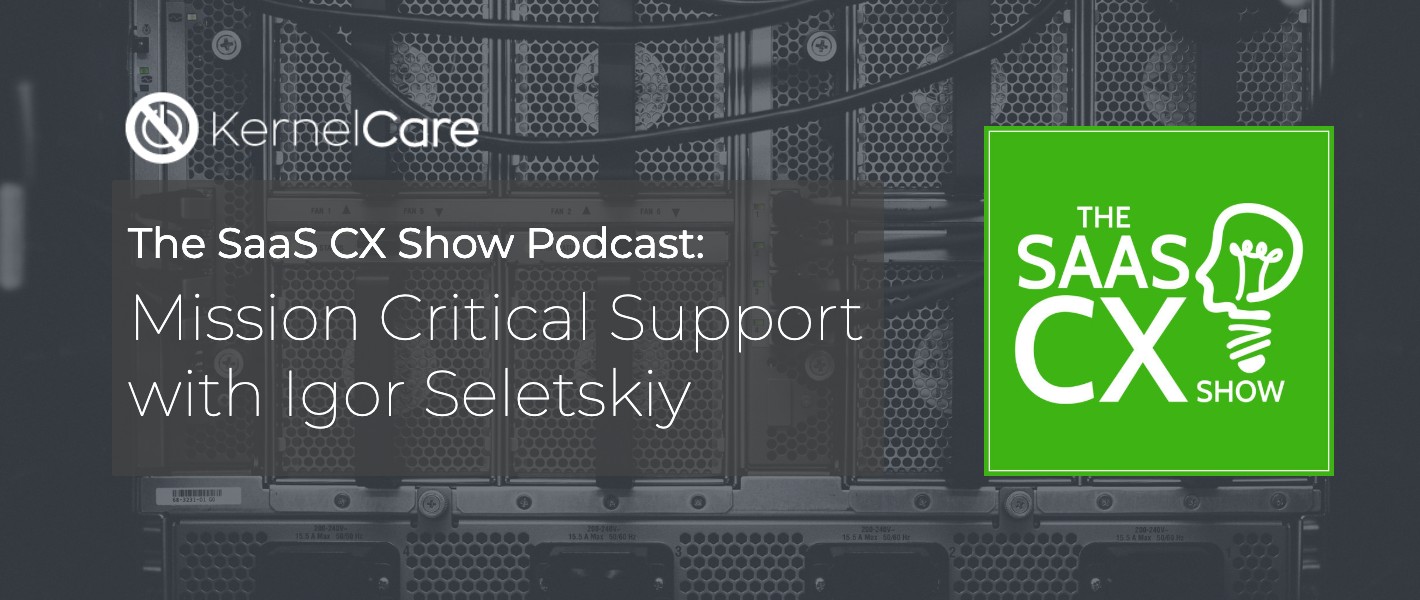 More KernelCare updates:
KernelCare July 2020 Update
KernelCare August 2020 Update
KernelCare October 2020 Update

Looking to automate vulnerability patching without kernel reboots, system downtime, or scheduled maintenance windows?
Become a TuxCare Guest Writer