Mozilla Introduces Mozilla.ai: An Open-Source AI Ecosystem
Mozilla has allocated a $30 million budget to initiate a new startup Mozilla.ai, which aims to build a trustworthy open-source AI ecosystem that benefits all. Through this initiative, Mozilla aims to promote the ethical, transparent, and responsible development and deployment of AI. This step is crucial in mitigating the potential risks associated with AI while maximizing its benefits to society.
Microsoft, Google, and other companies are vying for a piece of the AI pie in a variety of ways, from chatbots and search engine integration to content production and graphic design. Mozilla has made plans to launch a new company and support a community in order to build a trustworthy, independent, and open-source AI environment because it doesn't want to fall behind.
A new wave of Open-Source
As we approach 2023, it's already clear that AI is one of the most prominent stories of the year. AI has captured the public interest in a manner similar to Netscape's debut in 1994 and the iPhone launch in 2007. It has experienced rapid growth across various domains, with big technology companies making significant investments.
Recent tools such as Stable Diffusion and the new GPT-4 have changed not just how we view the internet but also communication, creativity, and society on a larger scale. Meanwhile, older AI tools, like recommendation engines that power social apps such as TikTok and YouTube, are becoming more potent and continue to affect billions of people's lives.
Mozilla's Goals for Open-Source AI
According to Mark Surman, the goal of Mozilla.ai is to make it simple to create trustworthy AI products. He added they intend to achieve this goal by recruiting or collaborating with individuals who share their vision for AI – which is driven by agency, accountability, transparency, and openness.
Moreover, Mozilla.ai will be a unique space for like-minded founders, developers, scientists, product managers, and builders to work together. With this collaboration, they believe that this community can bring real change by building an independent, decentralized, and trustworthy AI ecosystem that will act as a meaningful counterweight to the current situation.
According to this blog post, the initial focus of Mozilla.ai will be improving the safety and transparency of generative AI, like OpenAI's Chat GPT. Additionally, it will focus on creating people-centric recommendation systems that do not mislead or undermine people.
Moez Draief, the new Managing Director, will lead this new startup alongside initial board members Navrina Singh of Credo, Harvard's Karim Lakhani, and Mark Surman.
Conclusion
The launch of Mozilla.ai marks a significant move by Mozilla, the organization responsible for the popular web browser Firefox, to invest in trustworthy artificial intelligence (AI). This initiative is of utmost importance in ensuring that AI advances benefit society at large, while also promoting trust and confidence in AI systems among the general public.
The sources for this article include a story from Mozilla.
Summary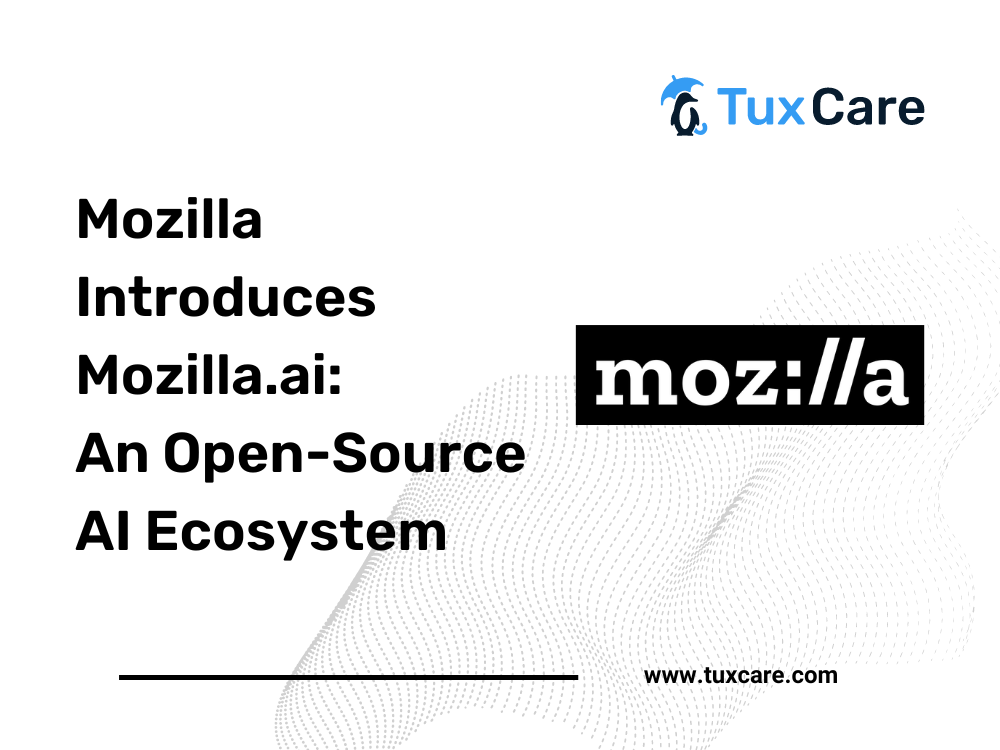 Article Name
Mozilla Introduces Mozilla.ai: An Open-Source AI Ecosystem
Description
Mozilla has allocated $30 million to initiate a new startup Mozilla.ai, which aims to build a trustworthy open-source AI ecosystem.
Author
Rohan Timalsina
Publisher Name
TuxCare
Publisher Logo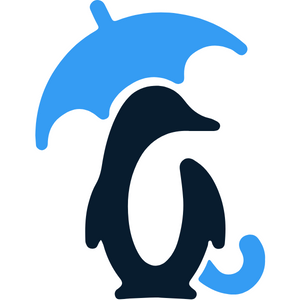 Looking to automate vulnerability patching without kernel reboots, system downtime, or scheduled maintenance windows?
Become a TuxCare Guest Writer