Content Table

Join Our Popular Newsletter
Join 4,500+ Linux & Open Source Professionals!
2x a month. No spam.
Ubuntu 18.04 Solutions as End of Life is Near
Ubuntu 18.04 LTS, codenamed Bionic Beaver, was launched in April 2018 and was backed by Canonical with software and security updates for at least five years. However, while Ubuntu itself received long-term support of five years, the other Ubuntu flavors only received three years of support, which ended in May 2021.
The latest maintenance update for the Ubuntu 18.04 LTS (Bionic Beaver) series was Ubuntu 18.04.5 LTS, released in August 2020. There will be no further point releases for the Bionic Beaver series after this point, but Ubuntu itself will continue to receive regular updates.
Understanding Ubuntu End of Life
An operating system reaches the end-of-life stage when the software vendor stops releasing patches for updates and vulnerabilities found in the operating system.
The End of Life (EOL) for Ubuntu occurs in two phases: the first is when free standard support concludes, followed by five years after the long-term support (LTS) release is launched. After that point, those relying on free Ubuntu support will no longer have access to it.
Solutions for Ubuntu 18.04 End of Life
Upgrading to Ubuntu 22.04 LTS
The latest stable release of Ubuntu, Jammy Jellyfish (Ubuntu 22.04 LTS), will receive support till the end of April 2032. If you are currently using Ubuntu 18.04, it is important to upgrade to Ubuntu release 20.04 LTS or another distribution as soon as possible. However, rushing through the migration process is never a good idea.
Ubuntu Pro
If migrating to Ubuntu 22.04 is not an option for you, Canonical offers an Ubuntu Pro Subscription that extends the lifecycle of Ubuntu 18.04 till 2032. However, the subscription to Ubuntu Pro is relatively high, which is not cost-effective if you only require patching.
TuxCare's Extended Lifecycle Support
Alternatively, you may want to consider using TuxCare's Extended Lifecycle Support for Ubuntu 18.04, which offers an affordable option to obtain vendor-grade security patches for up to five extra years. This allows you to migrate at your own pace while still receiving the necessary security updates.
It is a simple one-time deployment that allows you to continue using the server as if nothing happened regarding the EOL. With a price of just $102 per instance, you can immediately protect your Ubuntu 18.04 systems.
Conclusion
It's crucial to recognize that disregarding the deadline and taking no action is not an option. After May 31, 2023, unsupported Ubuntu 18.04 versions will be significantly more vulnerable to successful cyberattacks.
To remain secure, it is necessary to switch to Ubuntu 20.04 or 22.04 before that date. If you are unable to migrate in time, you can sign up for TuxCare's EOL support.
Summary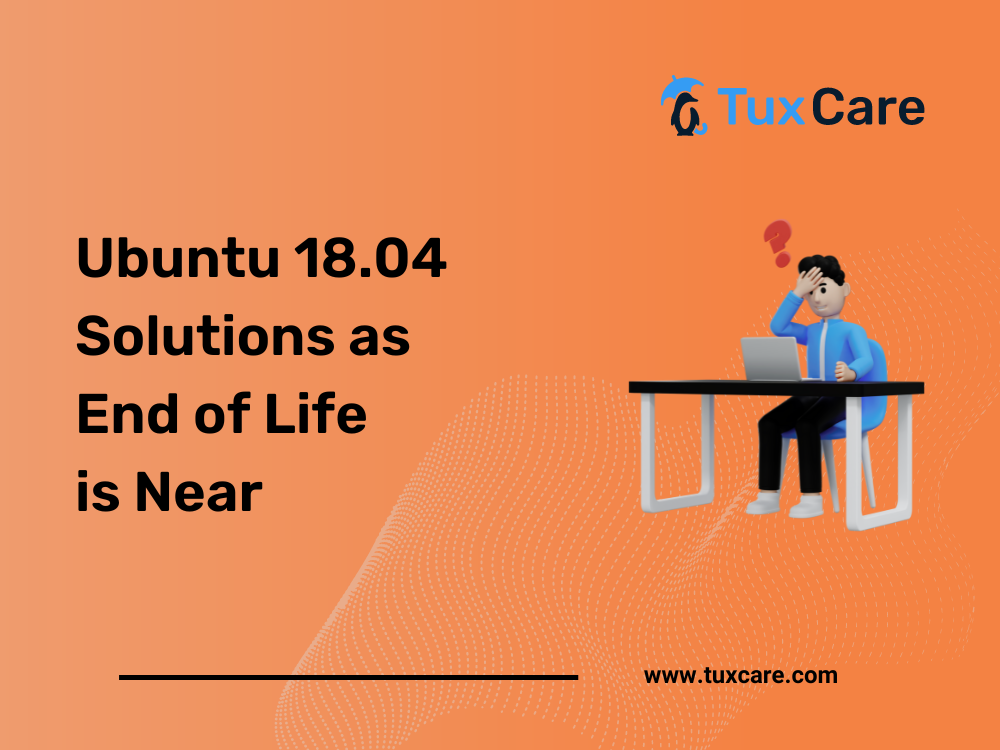 Article Name
Ubuntu 18.04 Solutions as End of Life is Near
Description
Ubuntu 18.04 is reaching the end of life on May 31, 2023. Read this post and learn about the solutions for your Ubuntu 18.04 systems.
Author
Rohan Timalsina
Publisher Name
TuxCare
Publisher Logo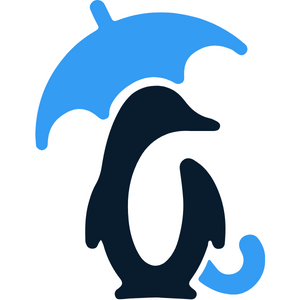 Looking to automate vulnerability patching without kernel reboots, system downtime, or scheduled maintenance windows?