GNOME 45 is Scheduled for Release on September 20, 2023
The GNOME developers have already announced the release schedule for the upcoming release, GNOME 45. This includes the six-month-long development cycle and the official release date is September 20, 2023.
GNOME stands as a prominent choice for desktop environments, drawing high popularity among users. With each major release, GNOME always introduces a lot of new features and enhancements to its previous release.
GNOME 45: Possible Features
Recently, we discussed GNOME bringing numerous fixes, new features, and major improvements in its latest release GNOME 44. While it is still early to mention the details of new updates arriving in GNOME 45, some interesting developments have surfaced.
Allan Day from the GNOME design team has shared a GitLab issue, which indicates that a redesigned display settings menu might be on the horizon with a Fraction Scaling option. Moreover, in an effort to streamline accessibility, GNOME 45 will introduce a new addition to its settings menu called the System panel. This panel aims to consolidate essential settings under a single umbrella, ensuring convenient access for users.
The inclusion of the System panel also includes the relocation of significant settings such as Region and Language, Date & Time, Users, About, and the newly added Remote Desktop options. By centralizing these settings, GNOME aims to enhance user experience and simplify navigation.
According to a merge request by Alexander Mikhaylenko, it appears that the native accent colors will potentially make their way into GNOME shell and GTK apps. Currently, accent color support in GNOME is achievable through extensions, such as the one mentioned. However, it is not an inherent feature of the desktop environment. With the advent of GNOME 45, this might change as efforts are made to incorporate accent colors as native functionality.
Conclusion
These changes in GNOME 45 hold promise for an improved user experience in GNOME's display configuration. Hopefully, this autumn will witness the arrival of GNOME 45, until then we will keep you updated about new updates and improvements. Lastly, the codename for GNOME 45 is expected to be "Riga" after the host city of the upcoming GUADEC (GNOME Users and Developers European Conference) 2023 event, which will be held from July 26th to 31st in Riga.
Sources are available at It's FOSS News and 9to5Linux.
Summary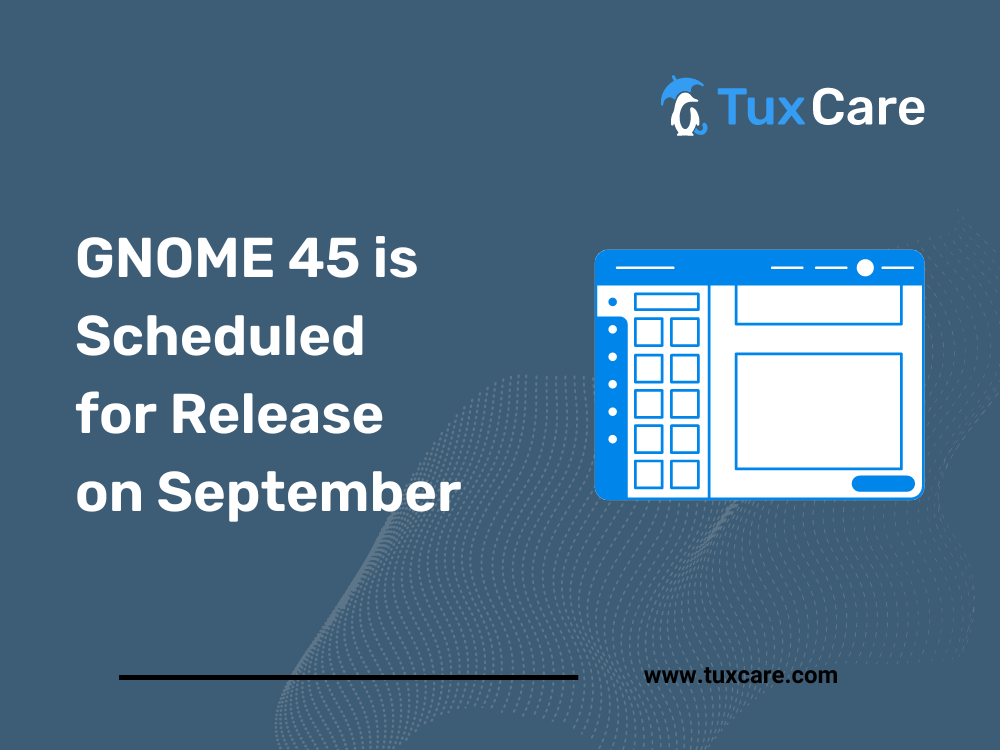 Article Name
GNOME 45 is Scheduled for Release on September 20, 2023
Description
GNOME 45 is expected to receive its final stable release on September 20, 2023, after the six-month development cycle.
Author
Rohan Timalsina
Publisher Name
TuxCare
Publisher Logo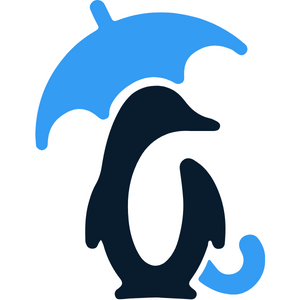 Looking to automate vulnerability patching without kernel reboots, system downtime, or scheduled maintenance windows?
Become a TuxCare Guest Writer