New NVIDIA 535.86.05 Fixes Several Bugs for Linux
The new maintenance release for a Linux graphic driver, NVIDIA 535.86.05, undergoes several bugs and issues fixes. This version arrived over a month after the previous NVIDIA 535.54.03 release, focusing on Linux, FreeBSD, and Solaris systems.
NVIDIA 535.86.05 improves support for Wayland by fixing a video memory leak issue that occurred when turning off a connected monitor while using certain Wayland compositors. Other notable updates include the bug fix for OpenGL and Vulkan applications to prevent excessive memory utilization while VT-switched away from X.
In addition, a bug was fixed that caused corruption when running Vulkan applications as well as a regression that could cause a system hang when running windowed Vulkan applications with sync-to-vblank enabled.
Lastly, the bug causing the Linux kernel to panic due to full video memory was fixed. A monitor refresh problem was also fixed when using an NVIDIA PRIME Display Offload sink. It eliminated flickering issues on some Variable Refresh Rate (VRR) monitors, where the refresh rate dropped below the monitor's minimum.
To download the latest NVIDIA 535.86.05 graphics driver, head to the official download page. However, suppose you currently have the NVIDIA graphics driver installed via the software repositories of your GNU/Linux distribution. In that case, waiting for the new version to be officially included there is recommended before proceeding with the update. This way, you can ensure a smoother and more streamlined update process for your system.
The sources for this article include a story from 9to5Linux.
Summary
Article Name
New NVIDIA 535.86.05 Fixes Several Bugs for Linux
Description
The latest version of the Linux graphics driver, NVIDIA 535.86.05, undergoes several bug fixes and is available to download.
Author
Rohan Timalsina
Publisher Name
TuxCare
Publisher Logo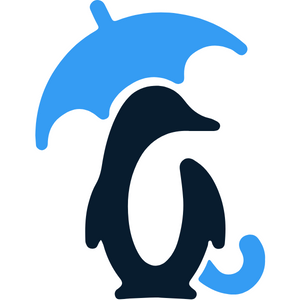 Looking to automate vulnerability patching without kernel reboots, system downtime, or scheduled maintenance windows?
Become a TuxCare Guest Writer