Distrobox 1.5 Released with NVIDIA GPU Support for Containers
Distrobox serves as a container wrapping layer, enabling users to effortlessly deploy containerized versions of Linux distributions that are different from the host, all while ensuring tight integration with the host environment.
Its environment is based on an OCI image used to create a container. However, Distrobox does not function as a container manager. Instead, it relies on tools, such as Podman or Docker, to create containers.
A new version, 1.5, has been released with the initial support for NVIDIA GPU containers, allowing Distrobox to share the host's drivers with the container environment. This feature has been successfully tested on Ubuntu 22.04 and newer, Arch Linux, Fedora, RHEL/CentOS, and other major Linux distributions.
Distrobox 1.5: Other Changes
This release introduces some other new features and improvements too, including:
New additional-packages flag in the create command to add packages directly during init.
The new command distrobox-assemble allows users to declare their distroboxes-as-code using a simple configuration file.
When removing a distrobox, all apps and binaries will be automatically un-exported now.
The init process has been improved to offer excellent compatibility and flexibility in adding packages.
Init now supports systemd containers using the --additional-packages systemd option during container creation.
Some general reliability improvements, bug fixes, and QoL.
Upgrade to Distrobox 1.5 today to enjoy these new features and improvements. The full changelog is available on GitHub.
Conclusion
With Distrobox, you can execute binaries designed for one distribution to run effortlessly on another, allowing you to use any Linux distribution inside the terminal. You can achieve both backward and forward compatibility with software and enjoy the freedom to work with the distribution that suits you best.
Whether you are eager to explore different Linux flavors on your system or harness specific distributions for specialized tasks, Distrobox is your go-to solution.
The sources for this article include a story from Phoronix.
Summary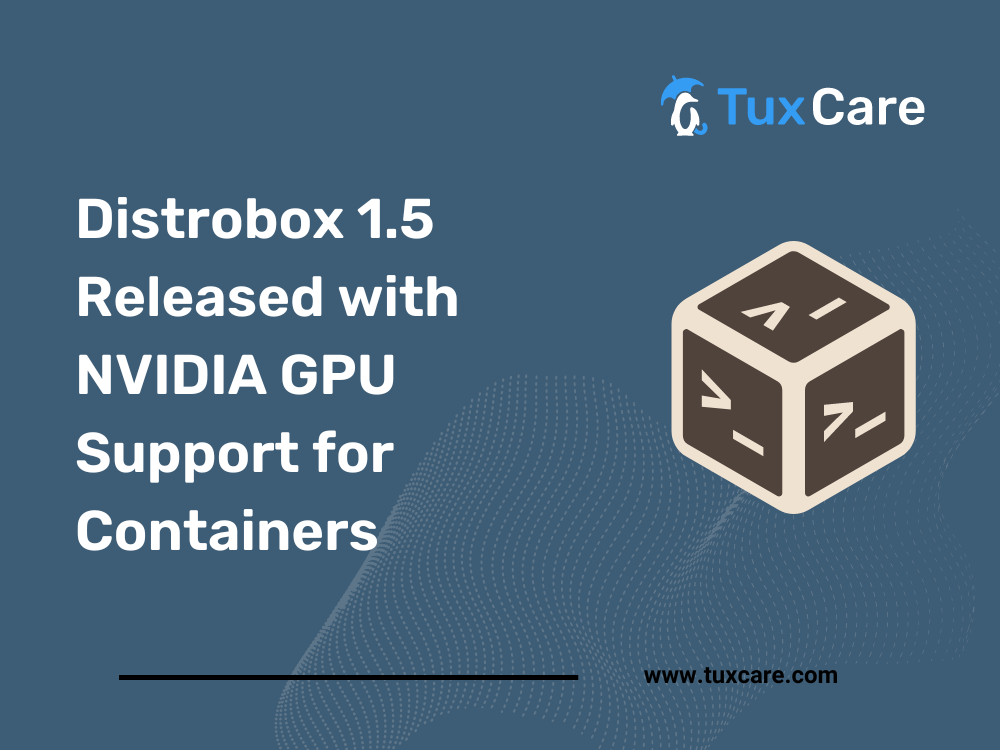 Article Name
Distrobox 1.5 Released with NVIDIA GPU Support for Containers
Description
Distrobox 1.5 has been released with NVIDIA GPU support for containers, additional commands, and lots of bug fixes.
Author
Rohan Timalsina
Publisher Name
TuxCare
Publisher Logo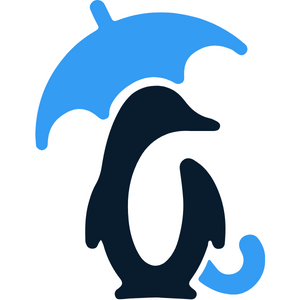 Looking to automate vulnerability patching without kernel reboots, system downtime, or scheduled maintenance windows?
Become a TuxCare Guest Writer