Firefox 116 with HW Accelerated Video Decode for Raspberry Pi 4
Firefox 116 is the upcoming Nightly release of the popular web browser Mozilla Firefox. While there are many features and improvements to be introduced in this version, it is worth noting that Raspberry PI 4 computers will finally receive hardware-accelerated video playback.
Currently, Firefox utilizes software decoding for video playback on Raspberry PI 4 computers, however, Raspberry PI 4 computers are able to support hardware acceleration. The current decoding consumes high CPU usage as well as video stuttering and frame dropping when using high resolutions like 4K@60fps.
On 64-bit Linux desktops, Firefox uses the Video Acceleration API (VA-API) via FFmpeg for hardware-accelerated video playback on AMD, Intel, or NVIDIA systems. For the Raspberry Pi 4, the upcoming Firefox 116 release will use the V4L2-M2M (Video4Linux/Memory-to-Memory) API in the Linux kernel for hardware-accelerated video decoding.
Thanks to David Turner, who proposed to add support for V4L2-M2M video decode accelerators in this bug report. After two months of development work, the bug report is closed and marked as solved, so Firefox 116 is all set to provide hardware-accelerated H.264 video decoding to Raspberry Pi 4 computers.
However, Firefox is not available as an AArch64 build, so you will need to wait for Firefox 116 to be included in the Raspberry PI's stable software repositories. Alternatively, you can use the source package to compile after the official release next month.
Additionally, 64-bit Linux desktop users will get extra features as Firefox 116 will also include improvements for Wayland support, Cookie Banner Reduction, Quick Actions in the address bar, keyboard shortcuts for accessing bookmarks, history, and syncing tabs in the sidebar switcher, and more.
The sources for this article include a story from 9to5Linux.
Summary
Article Name
Firefox 116 with HW Accelerated Video Decode for Raspberry Pi 4
Description
The upcoming Nightly release, Firefox 116, will include hardware-accelerated video decode for Raspberry PI 4 computers.
Author
Rohan Timalsina
Publisher Name
TuxCare
Publisher Logo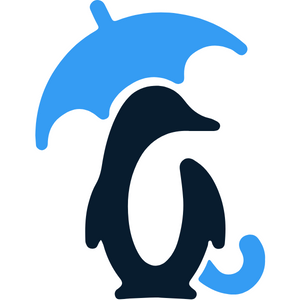 Looking to automate vulnerability patching without kernel reboots, system downtime, or scheduled maintenance windows?
Become a TuxCare Guest Writer